Portofino, Santorini, Marrakesh, Bali, Dubai – where are you traveling this summer? It is the season to unwind, explore and have fun but even on vacation things can go wrong.
The best way to prevent any issues, and get some well-deserved R&R, is to plan ahead, especially for possible problems that come from car rental or injuries. Travel insurance is what you need to consider as well.
Here are some tips to ensure your next summer trip will be smooth sailing: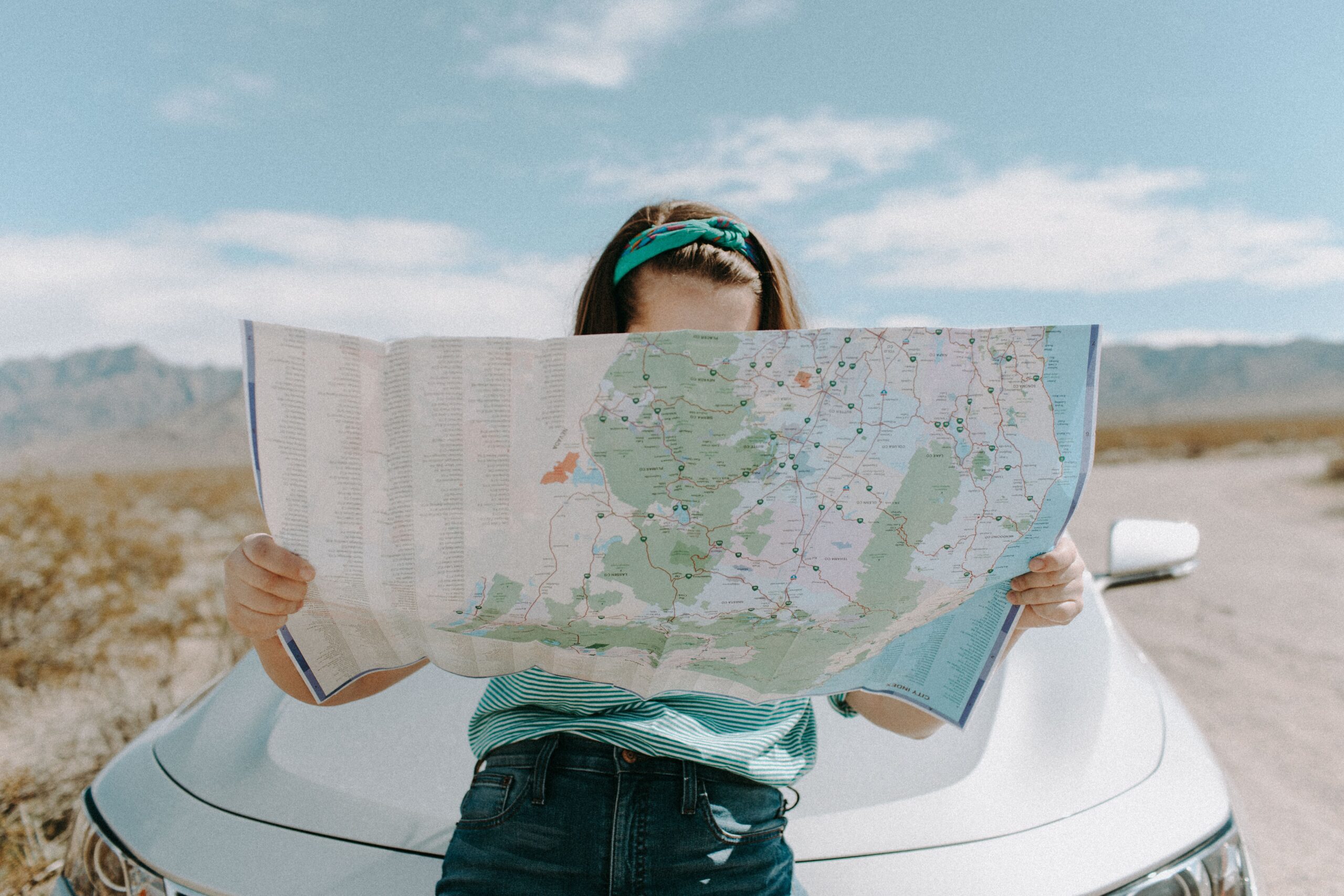 Register your international trip with the State Department 
The Smart Traveler Enrollment Program (STEP) is a free service for U.S. citizens traveling abroad to enroll their trip with the nearest U.S. Embassy or Consulate.
It is an easy way to receive important information about safety conditions and help the U.S. Embassy contact you in an emergency, whether natural disaster, civil unrest, or family emergency.
Make Copies of Your Passports
Do you hear that? It's the nostalgic sound of your parents' voices reminding you to make copies of passports before traveling abroad.
Don't underestimate the importance of this simple task – it could save you from a crisis in the event your passport is lost or stolen.
Check in with Your Bank and Credit Card Carriers
Ever travel out of the country and forget to notify your bank? No Bueno!
Giving your banks and/or credit card companies a call before traveling will make sure that you are able to use your money safely and conveniently.
Keep Valuables Safe
Bringing your bling? Items like jewelry should be secured in your hotel safe once you arrive. Some resorts offer to keep your valuables in a vault as well.
If your jewelry or items aren't insured, you should probably keep them home! OR, protect your jewelry worldwide with Valuable Items Insurance.
Prepare Your Home
Leaving your house unattended while traveling could put you at risk for many things such as theft and damage.
Make sure your security alarms and cameras are working and accessible to you while you're away. If you don't have a home security system, consider asking a family member or friend to stay over during your travels.
Obtain Travel Insurance
There are many insurance carriers that offer Travel Insurance which provides coverage for things such as:
Medical Expenses
Trip Cancelation/Delay
Emergency Evacuation
Baggage Delay
Legal Assistance
Replacement of Lost or Stolen Documents
A policy is typically inexpensive and easy to get. Looking for coverage options and pricing? Contact me for a free quote.
Review Your Car Insurance for Rental Coverage
For those who rent vehicles while traveling, you're probably already aware that the rental company will offer you insurance coverage for an additional price.
It's important to carry comprehensive and collision coverage to protect the vehicle from damage while it's in your possession.
So… I Really Need Some Travel Insurance!
Most people aren't aware that you can be covered under your auto insurance policy! Check in with your broker or agent to see what you are covered for when renting your ride.
"Work hard, play hard!"
The best way to enjoy your time away is to be worry-free. Following these tips could make your vacation less stressful and more enjoyable.
Cheers to a safe and fun summer! If you are interested in obtaining Travel Protection Coverage, let's talk.
Opinions expressed in this article are solely the author's opinion, not intended to provide the reader with legal or any other professional advice. Should you need advice or opinion, consult with a qualified professional to address your specific needs.