You work hard to acquire assets and increase wealth – I provide insurance services to protect it. I take your personal insurance personally.
Lifestyle protection is not just about checking off the box on any ordinary policy. As a high net worth individual, your specific needs are not the norm, and your insurance should reflect it. As the years go by and you acquire multiple homes, valuable items(like jewelry & fine arts), exotic cars, and other toys, your liability risks also increase. However, only a handful of personal insurance carriers cater to wealthy families.
Not all insurance companies are not the same. Many high net worth families are inadequately protected and secure coverage through carriers that do not have the capability to insure expensive properties appropriately.
The insurance companies I work with specialize in understanding the risks of wealthy families and best practices for protecting them from financial risk. With access to the top insurers who offer the most comprehensive coverages and services, guarantee your satisfaction.
Here is the list of insurance products available to you:
Personal Insurance Services:

Automobile
Umbrella & Excess Liability
Flood
Family Office
Domestic Employees
Life Insurance/Estate Planning:
Universal Life
Whole Life
Long Term Care
Long Term Disability
Protect Your Business
Insurance is the lifeline for any business after a loss.  Do you know what your business coverage is?
Businesses today face a variety of threats. From potential legal liabilities to physical damage to the inherent dangers associated with that business, commercial insurance offers peace of mind for continuity in the event of an expected catastrophe. Without insurance, your company might not be able to continue operating.
In uncertain times, most business owners would require financial assistance to maintain clients and to keep their organization running smoothly should a claim occur. Natural disasters, injuries on the job, or a lawsuit are only a few ways that a successful business can go out of business. While clients may enjoy working with your company or you think employees are happy at their job, business owners can get sued. 
In some cases, the law requires a business to purchase specific insurance coverage. In other situations, contracts with clients might specify particular insurance requirements and indemnification provisions to another party.
Employees are the most valuable asset to any business. Insurance can help protect your employees and also allow you to attract and retain talent for your organization. 
As new risks emerge and things change, it's essential to use a broker that is continuously checking for gaps in coverage or uncovered exposures. Depending on the growth of your company, You may need to buy additional coverages or increase your limits. 
I help my clients identify exposures, evaluate the nature of the risk, and determine the best practices to transfer or mitigate potential dangers.  
Contact me now to review your existing policies and discuss other risk management solutions available to your business!
Commercial Insurance Services: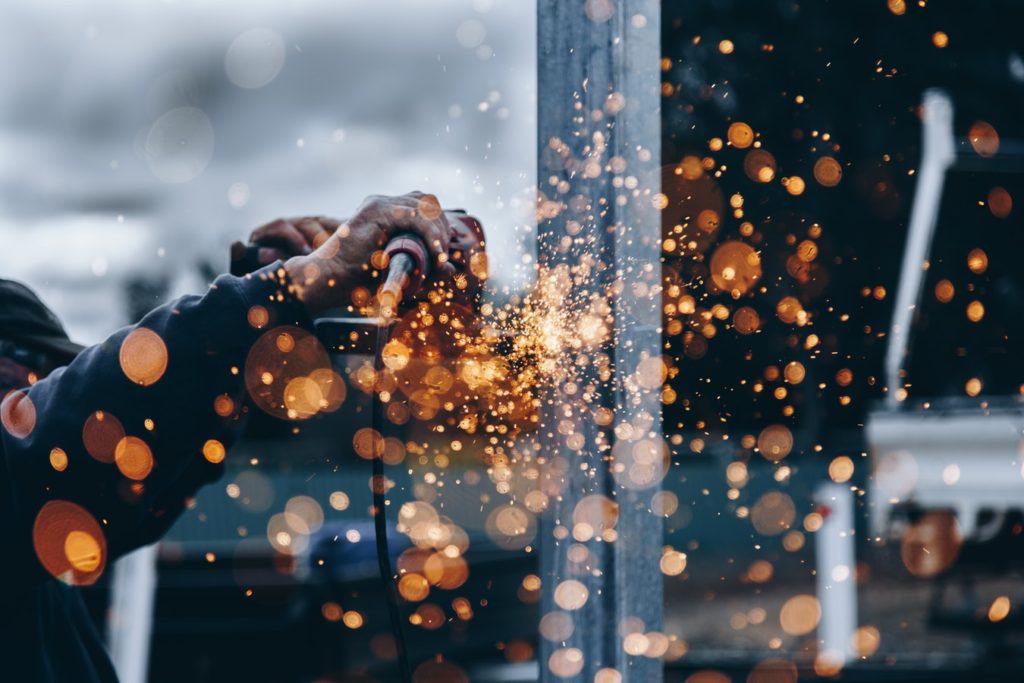 General Liability
Commercial Property
Construction/Builder's Risk
Excess Liability
Directors & Officers
Errors & Omissions
Employment Practices Liability
Lawyers Professional Liability
Worker's Compensation
Group Benefits